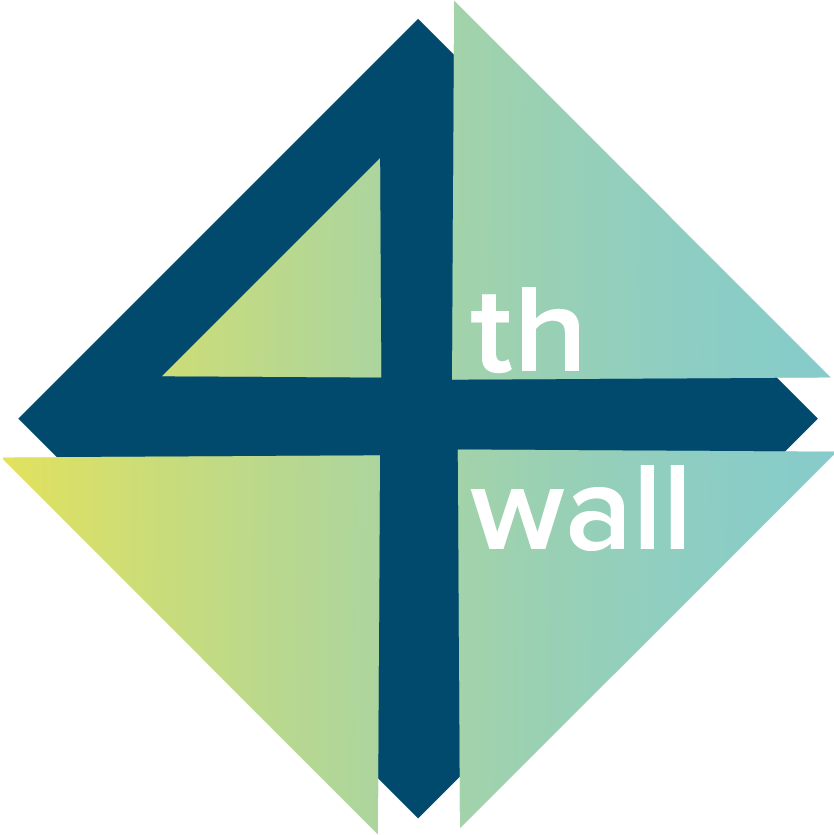 Custom Website Creation
Hi! My name is Jack Lowrie, and I'm an independent web designer. 4th Wall is my freelance web design and development shop. I graduated from Northwestern University with a Bachelor's degree in Communications and a minor in computer science. Since then, my focus has been designing, developing, and consulting on WordPress and Squarespace websites. I particularly enjoy working with individuals and small or young businesses to establish and leverage their online presence.
Jack has been great to work with as he put together my website! He understood what I wanted and has made it happen. We have a couple more ongoing projects, and I know I'll be happy with those as well. I'll be recommending him to anyone who needs website and IT work.
Jack has been wonderful to work with in putting together Dinosaur Annex's website. He really captured the vibe of the ensemble on the site, and understood exactly what we needed. He also responds to emails in a timely fashion, and can be depended on to make changes with a quick turnaround time. I highly recommend Jack for anyone needing website design!
Define your online presence
Consultation
I can help you create a plan to establish and leverage your online presence. Not only is it critical just to be online, I also believe that being online can enhance the way you do business. I will show you the right tools to manage your business and online interactions with your target audience.
Design & Development
4th Wall websites are distinctive, mobile-friendly, and (usually) built with either Squarespace or WordPress – your choice! Either way, your website will be strong, secure, and SEO-friendly.
Support, Maintenance, Security
I won't disappear once your site is launched. Full training and three months of support are included with every web design project I take on. Should you ever run into a problem, I'm never far away.
If you need maintenance or security monitoring and I didn't launch your site, talk to me to see if we're a good fit for each other.
Request a Quote
Take the first step in launching your website